About Midlands Humane Society                                                                                                                                                                                         
Midlands Humane Society is a nonprofit organization serving Pottawattamie, the largest county in Iowa. We opened our doors in 2015, replacing a small shelter built in the 1970s, which was managed by the City's Animal Control department. Local residents banded together with a desire to do better for the community's stray and unwanted companion pets. A nonprofit formed in 2006 and fundraising efforts began to create a humane society that focused on saving lives, education and helping our community in a myriad of ways. Last year alone, Midlands Humane Society adopted over 1,700 animals into new homes and reunited almost 400 lost pets with their owners. We proudly shared our mission with groups and visitors of all ages at on- and off-site events. We continue to help families in need by providing food and supplies through our pet food pantry.
---
Thank you PetSmart Charities for granting MHS $60,000 for adoption preparation and onboarding medical staff to the team.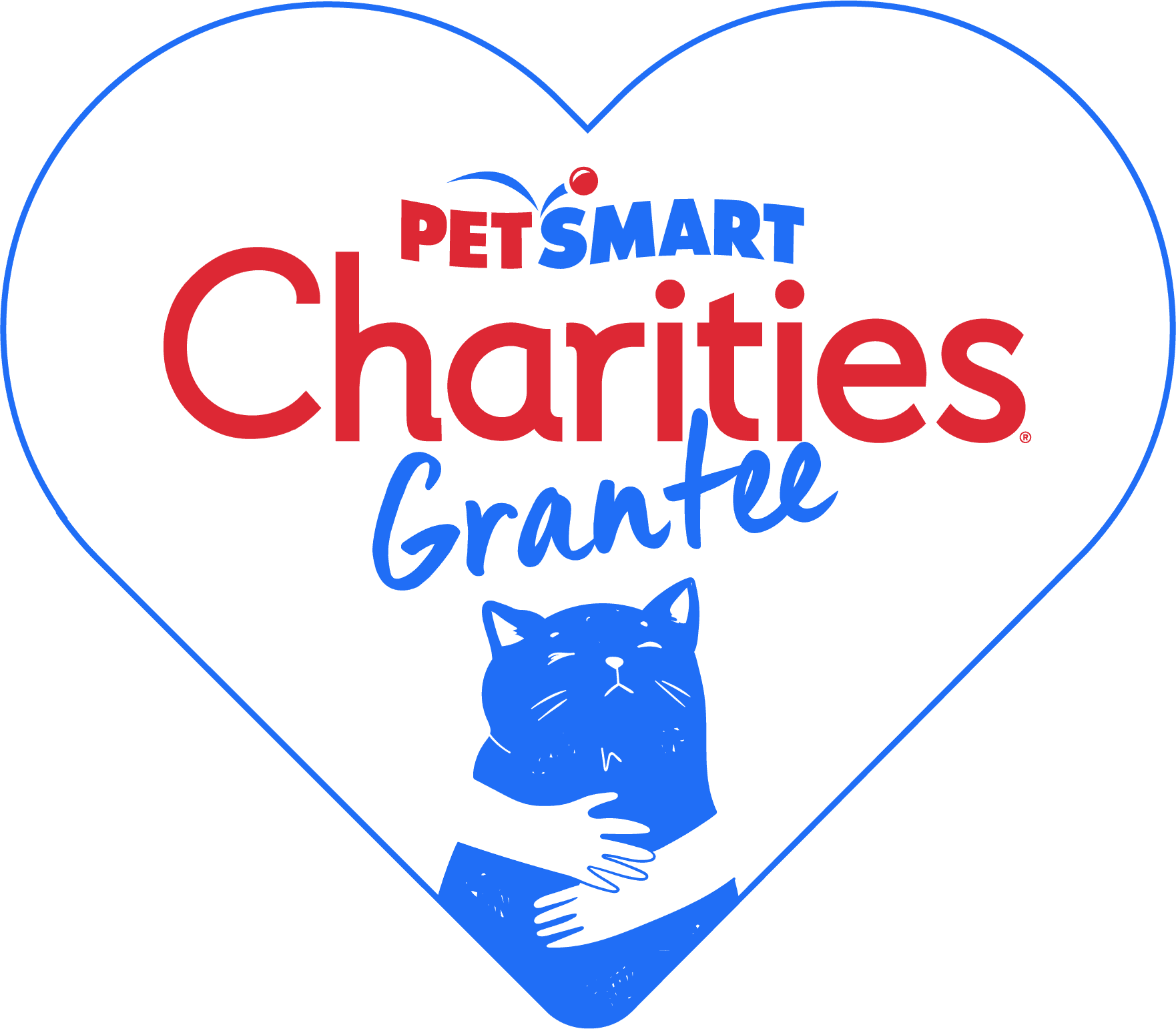 ---
Thank you to Petco Love for their investment of $40,000 in April 2022 to be used for Lifesaving Purposes for the animals at Midlands Humane Society.

---
Thank you to Banfield Foundation for awarding MHS a $10,000 Veterinary Medical Equipment Grant