Thank you for PetSmart Charities for your investment of $20,596 to Midlands Humane Society awarded and utilized in 2021 to help prepare for adoption 350 cats and dogs. 
Thank you also for your grants of $1,250 and $2,000 to help us prepare for being the lead organization in the July 19-25, 2021 and November 8-14, 2021 National Adoption Weeks held at two of your stores (815 McDermott Street, Council Bluffs Iowa and 6220 N. 73rd Plaza, Omaha Nebraska).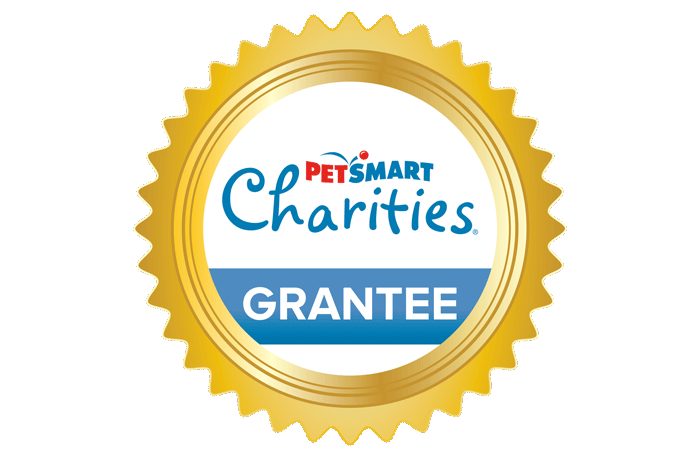 Thank you to Petco Love for their investment of $20,000 in April 2021 to be used for Lifesaving Purposes for the animals at Midlands Humane Society.

Thank you to Bissell Pet Foundation for being a partner and funder for numerous 2021 Empty the Shelters Adoption events at Midlands Humane Society.