Euthanasia Services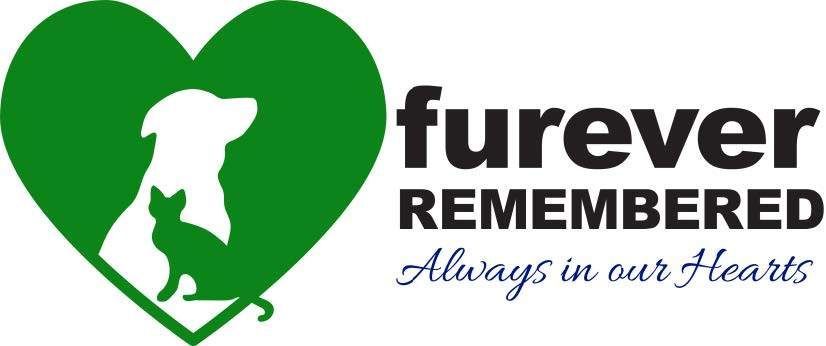 ---
It's hard to lose a beloved pet.  We want you to know that the Midlands Humane Society is here to help you through this difficult time with our euthanasia and cremations services known as FurEver Remembered.  If you need to euthanize your pet, veterinary technicians will humanely put the animals to sleep.  Pets can be humanely euthanized for $60.00.  Please note, owners are not allowed to be in the room during the euthanasia process.  If an owner would like to say a final goodbye once the process is complete, they are able to see their pet again for closure.
At FurEver Remembered, we know that your pet is a beloved part of the family.  Whether their death comes unexpectedly or after a long illness, losing them is never easy.  FurEver Remembered can help you through this difficult time with compassionate and ethical after-life care. We know it's important to honor your pet's life in a meaningful way.  Therefore, we offer several options to say your final goodbye and pay tribute to your pet for years to come. Our cremation services are conducted with dignity and respect at an affordable cost.  We provide these services for companion animals, which typically include dogs, cats, and small animals. If you wish to keep the cremains, we place them in a modest box; therefore giving you time to choose the correct size, shape, and style of urn best suited for you. You can also explore other memorial options, such as a piece of artwork, garden stone, or even a jewelry item.
When you choose Private Cremation, your pet is the only one in the cremation chamber. Once the process is complete, the cremains are placed in a secure urn for your retrieval.  During a Partitioned Cremation, more than one pet is present in the cremation chamber, but each pet is separated so you can be confident you're receiving only your pet's cremains.  A Communal Cremation offers a dignified, yet less expensive option.  With communal cremation, your pet is placed into the crematory with other pets. Following the cremation, we arrange for a dignified disposition of the cremains.
Weight 0 - 25 lbs.                       Private Cremation $125.00        Partitioned Cremation $100.00
Weight 26 - 100 lbs.                   Private Cremation $145.00      Partitioned Cremation $125.00
Weight 76 - 100 lbs.                   Private Cremation $165.00      Partitioned Cremation - Not Available 
Weight  >150 lbs.                       Private Cremation $185.00      Partitioned Cremation - Not Available
Small Animals (Pocket Pets)    Private Cremation $65.00        Partitioned Cremation $50.00
Communal Cremation - no ashes returned $55.00 all weights (Pocket Pets $35.00)
Owner Elected Euthanasia - $60.00
Legend has it that when a beloved pet dies, he goes to a place of beauty "Over the Rainbow Bridge" to await his owner when the time is right to be reunited once again.  We understand how amazing and unique each pet is. With that in mind, the Midlands Humane Society offers "FurEver Remembered" a pet cremation service that takes into consideration the need for compassionate care of both the owner and their pet while remaining affordable.  We treat your pets with utmost respect because that's the way we want our pets treated and it is simply the right thing to do.  "FurEver Remembered" proceeds remain at our shelter, so as you take care of your pet you are also helping to improve the lives of countless homeless animals who need medical treatments, TLC and respite, while they await their happily ever after.  
---